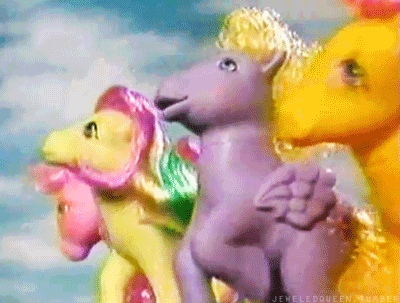 OK, so My Little Pony is still totally a thing. But the newer models are a far cry from the tenderly round, pastel-coloured, doe-eyed creatures we squealed over in the '80s. To be honest, that next generation looked like they took up extreme dieting and picked up a bad attitude somewhere between then and now.
But, now it's time to rejoice!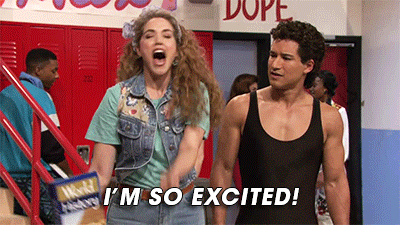 The OG 1983 My Little Ponies of our childhood dreams have returned to celebrate their 35th anniversary. Welcome back, Minty (shamrock butt), Blue Belle (star butt), Butterscotch (butterfly butt), Snuzzle (heart butt), Blossom (flower butt) and Cotton Candy (speckled butt)!
The new collector toys come in a retro-looking box with a comb for taming that silky mane; a ribbon and a poster. #Swag. You can get yours at Indigo in Canada or Toys R Us and Target in the U.S.
Neigh, Girl, neigh!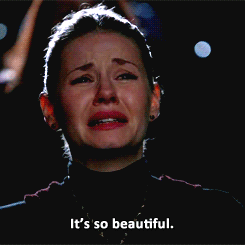 Read more:
Attention: This iconic '90s item is back and you need it right this second
Be still our '90s hearts, Polly Pocket is relaunching its compact playsets!
14 iconic toys from the '80s

Stay in touch
Subscribe to Today's Parent's daily newsletter for our best parenting news, tips, essays and recipes.