(Whether they've started their period or not.) Boys should also understand the basics of menstruation so they can support their friends and siblings if need be.
Girls who know how to use a pad or tampon are as prepared as possible for when their period starts—or when their friend's does. There's no panicking and running around and wondering what to do (or less of it, anyway). We love these sustainable period products for growing bodies, by the way.
And, finally, according to one pithy reader:
"Make a decent gin and tonic."
Just kidding!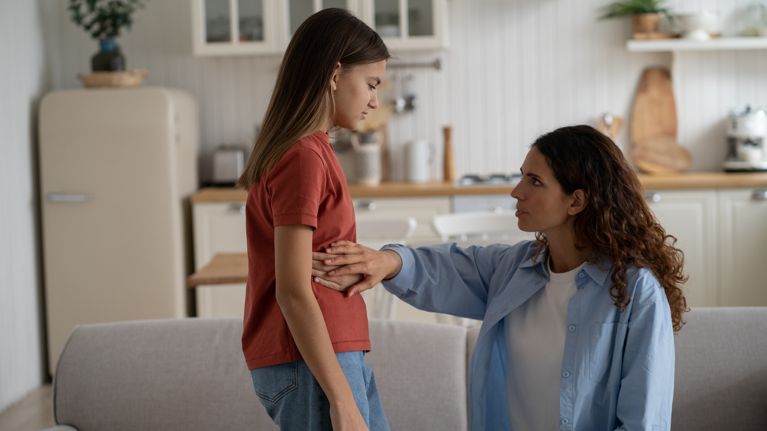 Dima Berlin/ Getty Images