Kilimanjaro Deluxe Chocolate Mix
This tasty trail mix will take you straight to happy town. 
$6, prana.bio
Photo: Prana
Love Crunch Granola
With peanut butter and dark chocolate, this ain't your everyday breakfast cereal. 
$6, naturespath.com
Photo: Erik Putz
Quinoa Bar
Try a dark bar with puffed quinoa and hemp hearts for crunch. 
$15, purdys.com
Photo: Erik Putz
Coconut Cream Pie Tea
Get your fix with a cup of creamy oolong blended with white chocolate and toasted coconut. 
$11, davidstea.com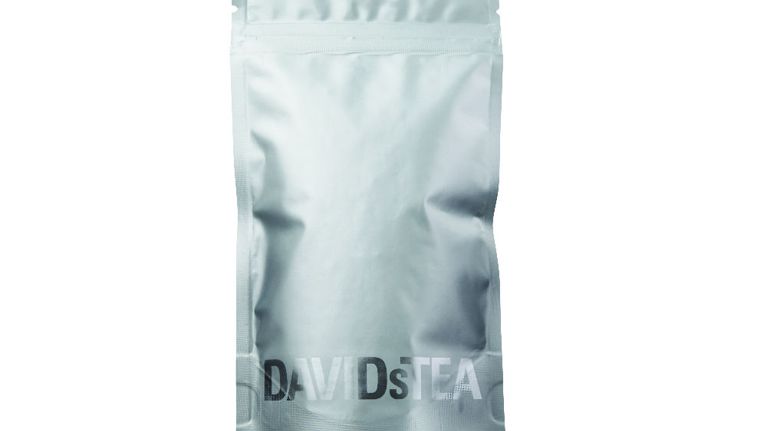 Photo: Erik Putz
Vida Nibs
Nibs are minimally processed, not too sweet and great for sprinkling. 
$5, purdys.com
Photo: Erik Putz
This article was originally published on Jan 28, 2016
Weekly Newsletter
Keep up with your baby's development, get the latest parenting content and receive special offers from our partners