Photo: Netflix
Netflix Canada has announced which new kids' TV shows and movies it will be adding to its lineup in May 2019. From the look of it, next month is pretty bare bones for younger kids' titles, but don't let that stop your family from enjoying the ones that are coming to the streaming service, including Diary of a Wimpy Kid: The Long Haul and Disney's Nutcracker and the Four Realms. Here's the full lineup.
Photo: Netflix
Harvey Girls Forever! Season 2
Best for: 6+ The hardworking Harvey Girls are back, making new enemies in the form of older siblings, finally meeting their boy-band idols—and more! Available May 10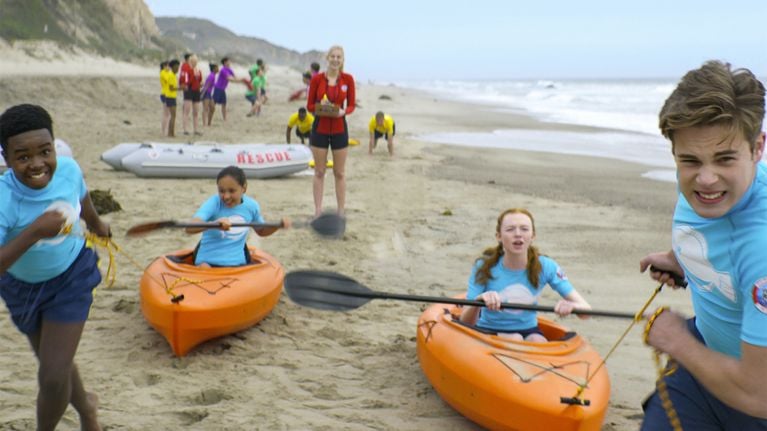 Photo: Netflix
Best for: 8+ When a long list of shenanigans lands Tyler in hot water, he's forced to suit up and spend his summer training for an elite junior lifeguard program. Available May 13
Photo: Netflix
Best for: 10+ Nicole and Jacques are back to judge the chaos in the kitchen, from half-baked doll cakes to delightfully creepy edible clowns. Available May 17
Photo: Disney
Disney's The Nutcracker and the Four Realms
Best for: 7+ A young girl is transported into a magical world of gingerbread soldiers and an army of mice in this remake of the classic Nutcracker story. Available May 28
Diary of a Wimpy Kid: The Long Haul
Best for: 7+ A Heffley family road trip to attend Meemaw's 90th birthday party goes hilariously off course thanks to Greg's newest scheme to get to a video gaming convention. Available May 1
Photo: Netflix
Best for: 7+ While Teddy works toward finishing his application for MIT's summer robotics program, Emil tries to squeeze even more fun out of his time in Peoria. Available May 20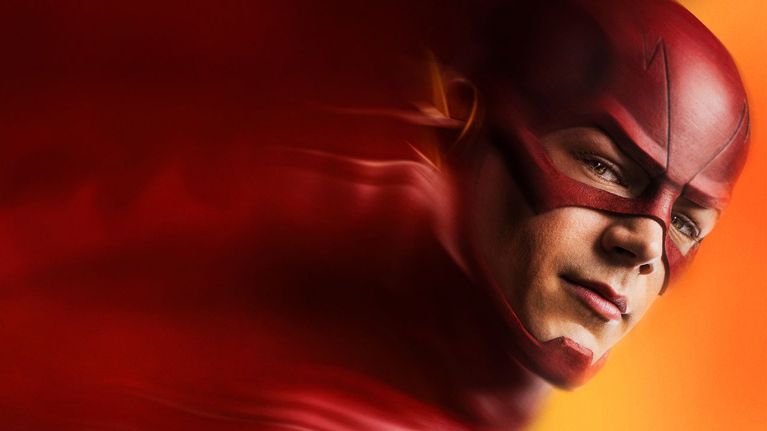 Photo: Netflix
Best for: 11+ After being struck by lightning, Barry Allen wakes up from his coma to discover he's been given the power of super speed, becoming the Flash and fighting crime in Central City. Available May 2
Nothing! While Netflix is taking titles off next month, it seems none of the current kid's lineup is on the chopping block. Hurray!
This article was originally published on Apr 24, 2019
Weekly Newsletter
Keep up with your baby's development, get the latest parenting content and receive special offers from our partners