Photo: Lisa Frank
We love puppies, any shape or size. In fact, we think they're neato!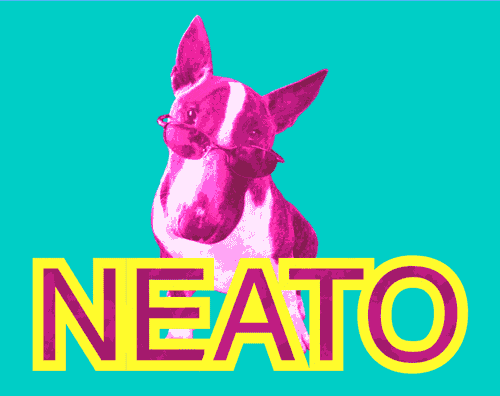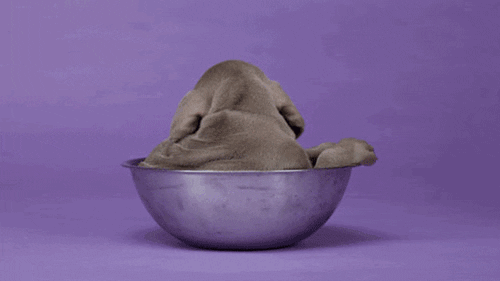 We love them when they mess up the blankets.
We love their puppy style. Someone call Vogue!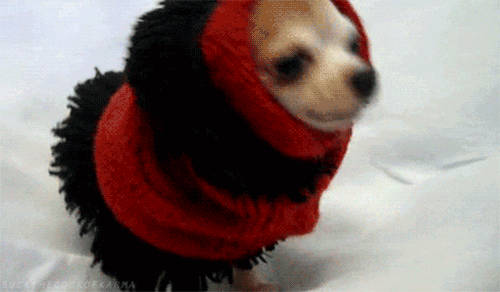 We even love animated puppies.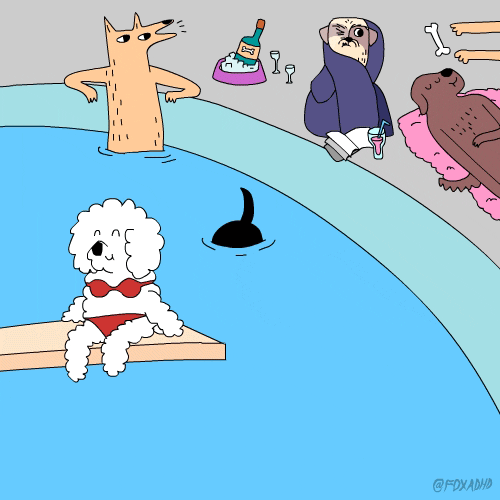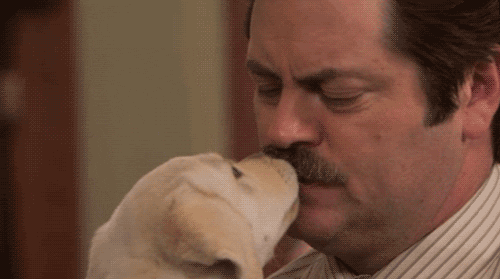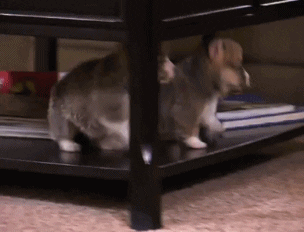 Um, we're not exactly sure what's happening here, but we LOVE it.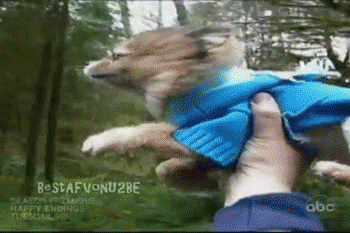 We love their yawn-y little faces.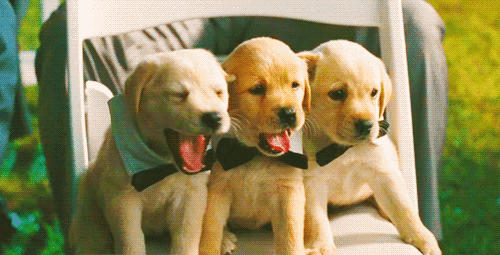 And their general tolerance for the bullsh*t we put them through.
We love when they interact with other species. PUPPIES AND BUNNIES!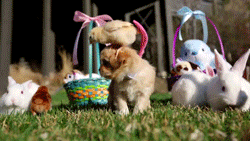 And we love how sweet and cozy they are when they're sleepy.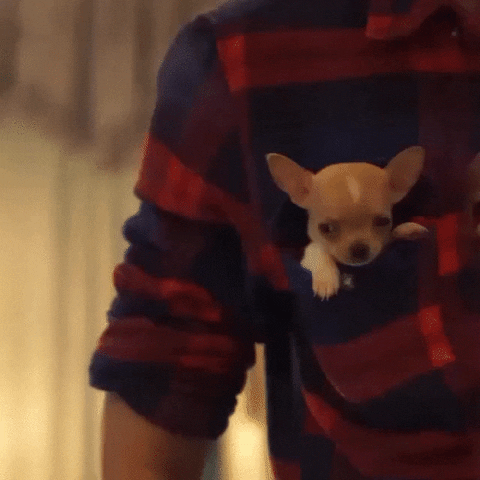 We love that they're so easily amused.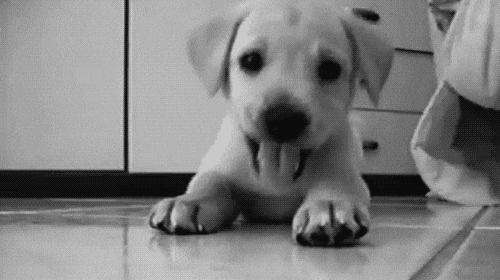 And their problem-solving skills.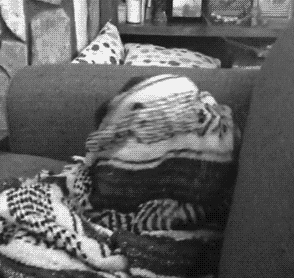 We love and appreciate their sense of humour.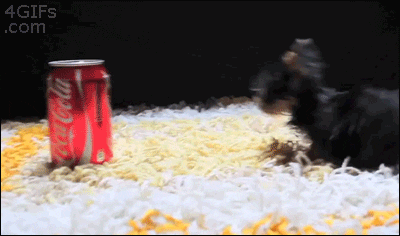 They're just like us, sometimes struggling with being an adult. But it's OK, because he's still a baby.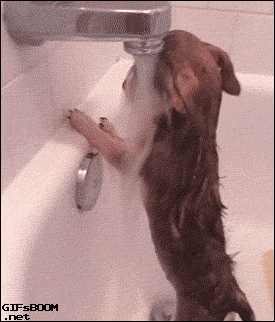 They're just so damn cute.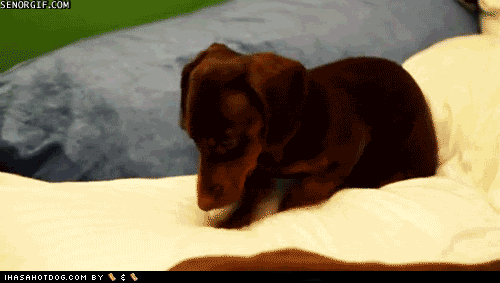 And we LOVE LOVE LOVE this. Happy National Puppy Day!
This article was originally published on Mar 23, 2016
Weekly Newsletter
Keep up with your baby's development, get the latest parenting content and receive special offers from our partners