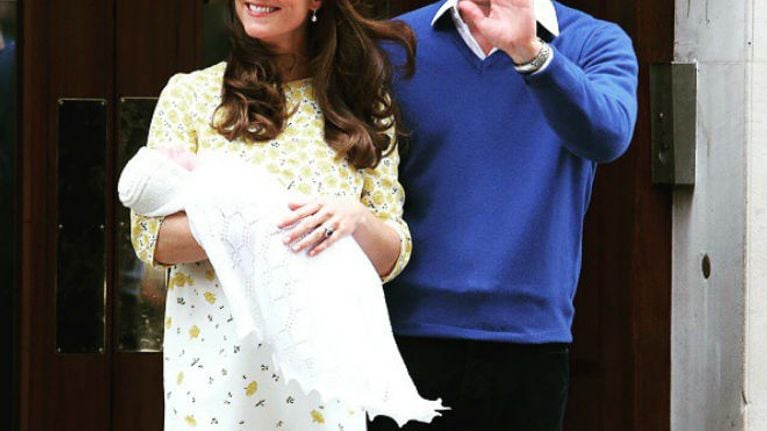 Photo: Kensington Palace (@kensingtonroyal via Instagram)
Photo: @KensingtonRoyal via Twitter
"The Duke and Duchess of Cambridge have formally registered the birth of Princess Charlotte," the Palace tweeted along with this photo of the certificate.
Ohh, to list your occupation as "Princess of the United Kingdom"! (Hmm, I might actually prefer "Social Media Editor," come to think of it.)
In other royal baby news, the Queen has visited baby Charlotte. Her Majesty reportedly spent thirty minutes visiting with her new great-grandchild—who's fourth in line to the throne. Prince Charles and Camilla spent an hour and a half bonding with their new granddaughter on Sunday.
Photo: Wikimedia Commons/Fir0002
And as for Prince Harry? "She's absolutely beautiful, and I can't wait to meet her," he said of his new niece, whom he won't meet for a couple months, sources say, since he's currently stationed in Australia with their Defense Force.
Photo: Wikimedia Commons/Surtsicna
More to come! Stay locked (as always, of course) on Celebrity Candy for all your royal baby news!
xo Haley-O Celebrity Candy: Follow along as Haley Overland delivers the latest scoop on celebrity families—plus sweet celeb interviews! You can't have too much of this candy, so check back often.