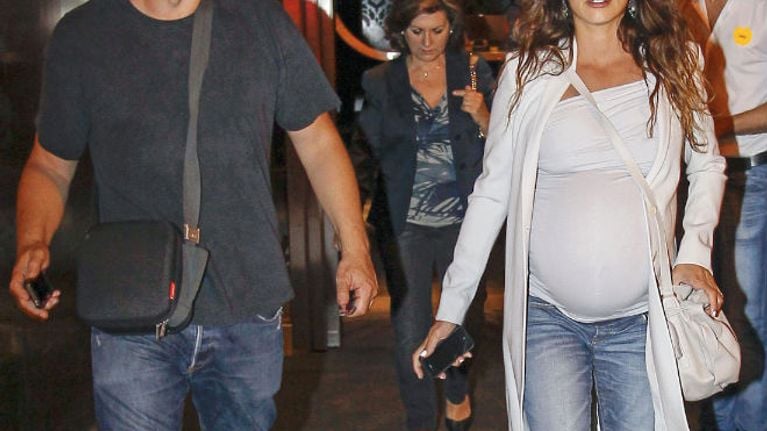 Photo: Gtres/FameFlynet
It's a ----! Well, we don't know officially. But they say it's a girl.
Baby Bardem joins 2.5-year-old Leonardo.
More details to come. Congrats to the family!
Love! xo Haley-O Celebrity Candy: Follow along as Haley Overland delivers the latest scoop on celebrity families — plus sweet celeb interviews! You can't have too much of this candy, so check back often.
This article was originally published on Jul 23, 2013
Weekly Newsletter
Keep up with your baby's development, get the latest parenting content and receive special offers from our partners