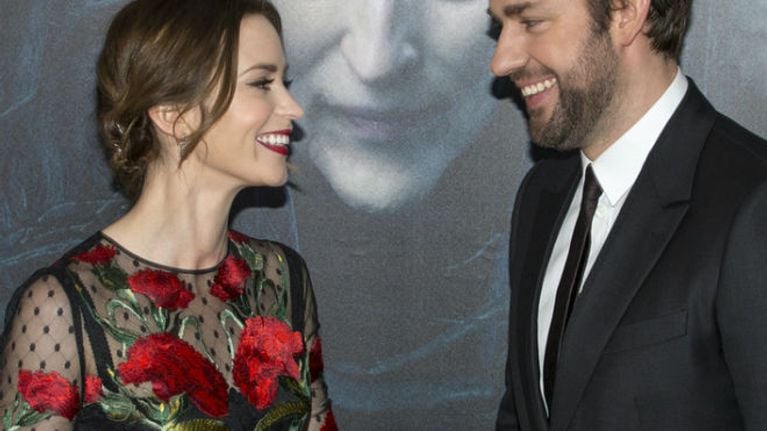 Favourite Hollywood couple Emily Blunt and John Krasinski are expecting their first child!
And...you know what that means? I get to write about them now (heh). Woohoo!
Emily's rep confirmed the huge news to various publications, adding that the baby's due in only a few months.
LOVE! xo Haley-O Celebrity Candy: Follow along as Haley Overland delivers the latest scoop on celebrity families — plus sweet celeb interviews! You can't have too much of this candy, so check back often.
This article was originally published on Sep 11, 2013
Weekly Newsletter
Keep up with your baby's development, get the latest parenting content and receive special offers from our partners