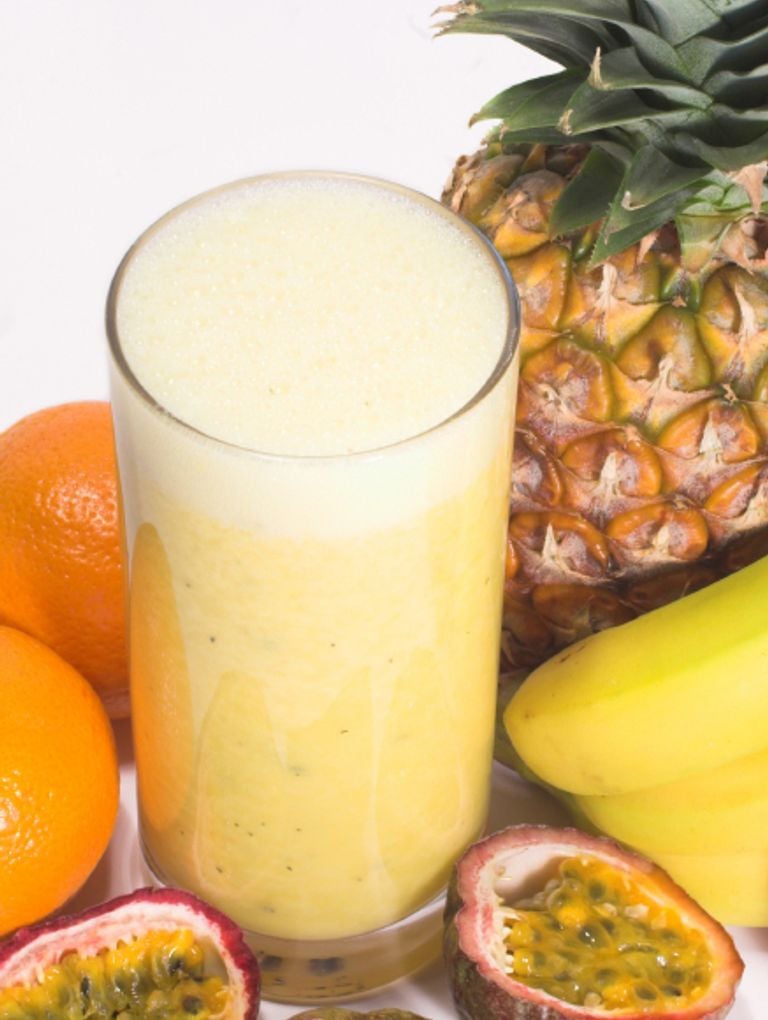 A fresh drink for summer!
1/2 cup fresh or canned pineapple chunks

1 tbsp honey, (more or less to taste)
Instructions
In a blender, combine the yogurt, pineapple, orange juice and honey. Blend until smooth and foamy.

Pour into fancy glasses and garnish each with a curl of orange zest, if you like.
This article was originally published on May 01, 2008
Weekly Newsletter
Keep up with your baby's development, get the latest parenting content and receive special offers from our partners