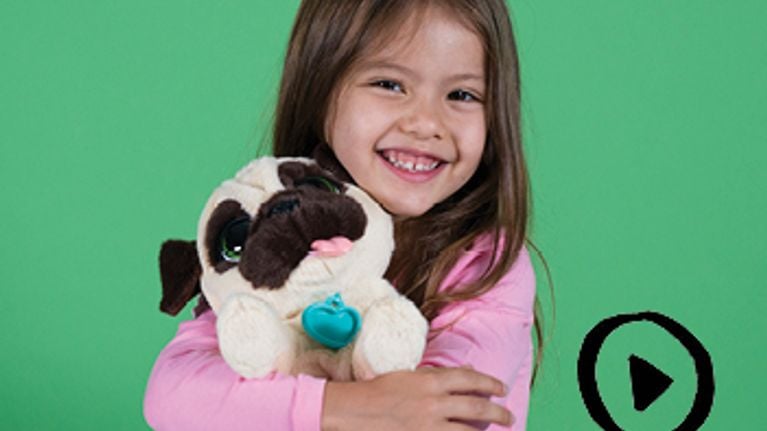 1. ROAR! James can't contain his excitement as he unboxes this Imaginext Ultra T-Rex.
2. How does Karina react when she unboxes the adorable My Jumpin' Pug Pet? Let's just say it's love at second sight.
3. A hot tub, a snack bar and more! Watch as Ava unboxes this totally awesome Lego Pop Star Tour Bus.
4. Double the tracks equals double the fun! Watch as these twins unbox the glow-in-the-dark Max Traxxx Tracer Racer.
5. Are you ready to be a fashion designer? Watch as Lucy unboxes these Fashion Plates and makes her own tutu!
This article was originally published on Oct 22, 2015
Weekly Newsletter
Keep up with your baby's development, get the latest parenting content and receive special offers from our partners