All couples argue, but you can dial down the anxiety.

How to soften the blow: Nix name-calling, loud voices and angry words – all things we teach our kids are bad. "If a child is getting conflicting messages, that's stressful to them," says Dr. Lautzenhiser.

Be proactive and talk to your kids, even if you don't think they heard the yelling, suggests Marucci. For example: "Daddy and I had a disagreement. I'm okay, he's okay… are you okay?"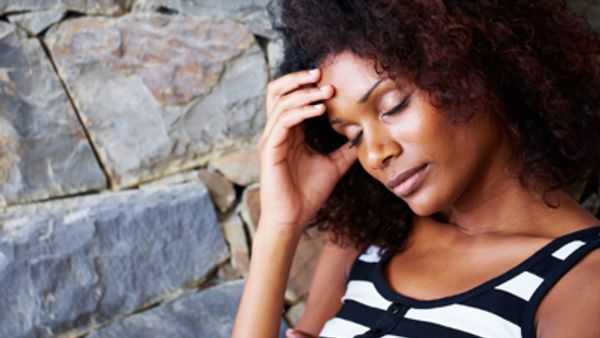 Photo: laflor/iStockphoto