Five years ago, when my friend Kimberley suggested our friend Marayka and I ditch the kids with our husbands and head to Vegas for Mother's Day weekend, I wasn't sure if it was my kind of town. So no one was more surprised than me to discover that it's the one place where we can truly relax and pamper ourselves. We've gone back every year since!

After we solve each other's work/home/life problems over cocktails on the deck, we change for brunch and an afternoon of shopping. One full day per trip is reserved for the spa. While the saying may be "What happens in Vegas stays in Vegas," the truth is we're back in our hotel room with lights out before 11 p.m. Gambling? No thanks. (I'd rather buy shoes!) Debauchery? Nope. For moms like us, Vegas is just a welcome escape from the chaos of our everyday lives.

A version of this article appeared in our May 2013 issue with the headline, "Las Vegas, Nevada" p.26.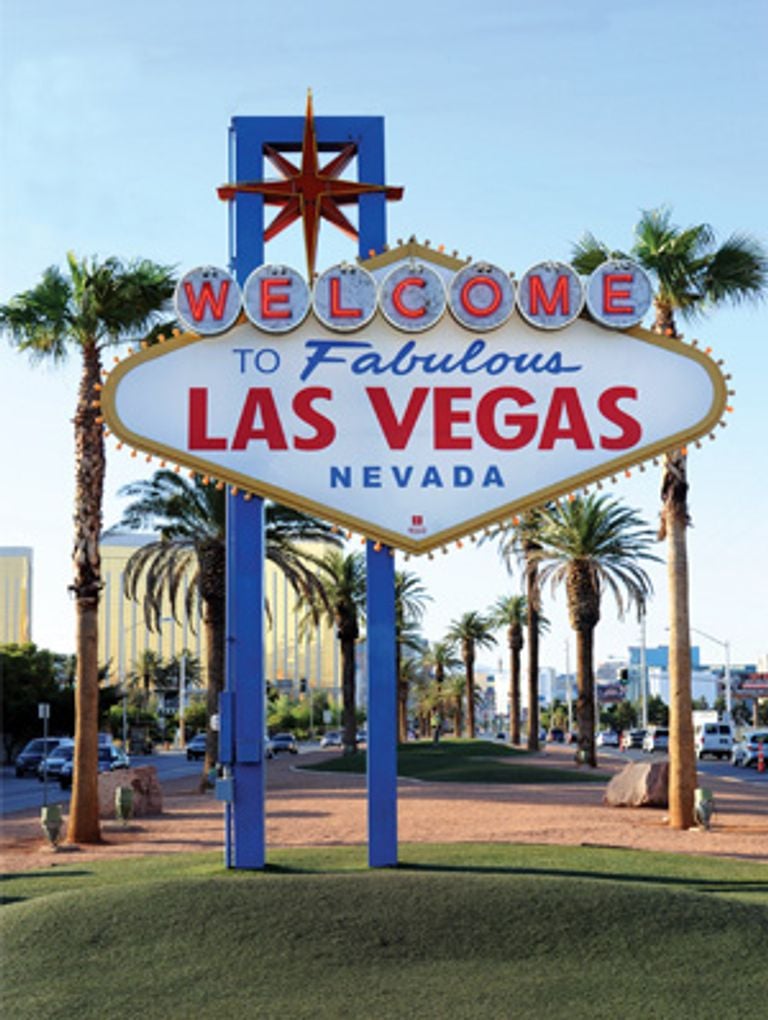 Photo: Las Vegas News Bureau