No-sew tutu: Step 1
Cut a piece of string so that it will fit around your little ballerina's waist. Cut different shades of tulle into long strips.
No-sew tutu: Step 2
Knot each piece of tulle around the ribbon. The tulle should hang down the same length on both sides of the knot.
No-sew tutu: Step 3
Continue to knot the tulle around the ribbon until you are left with about 5 cm of ribbon on each side. Use this to tie the tutu around your child's waist.
No-sew tutu: Step 4
And, tada, you're done!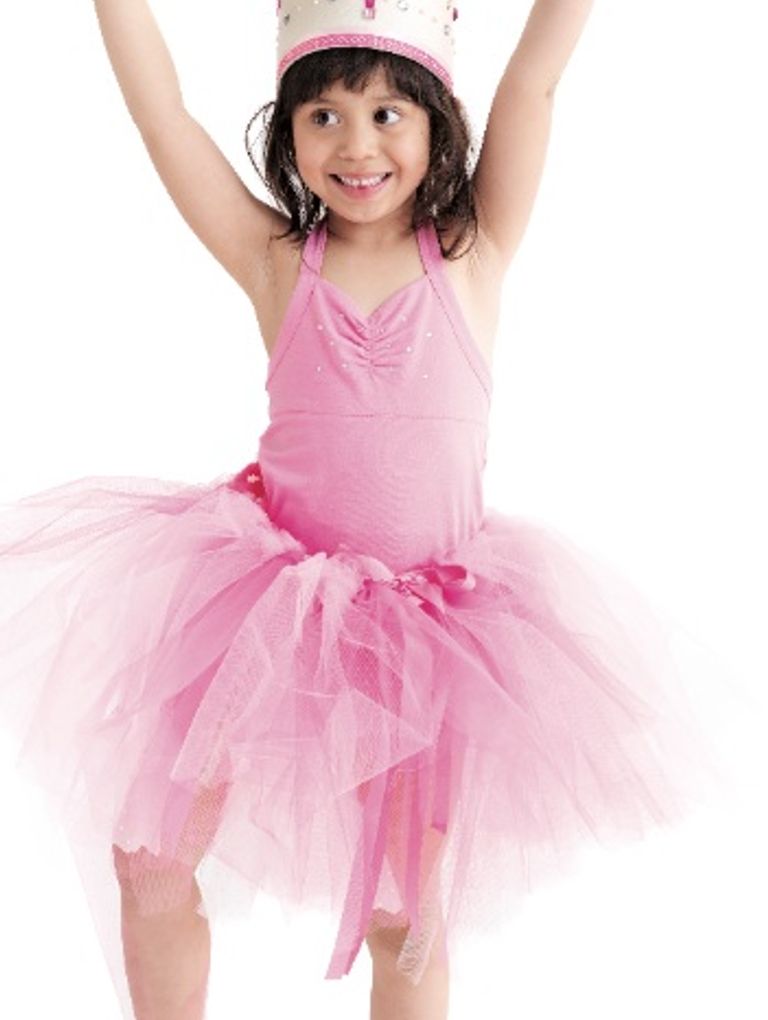 This article was originally published on May 29, 2012
Weekly Newsletter
Keep up with your baby's development, get the latest parenting content and receive special offers from our partners