3 fabulous Halloween decor ideas
Halloween glam
Set the stage with glammed-out Halloween accessories. Black crows, twisting branches, sparkly accents and jack-o'-lanterns make your decor frighteningly fantastic.
Spooky mood
Bat wall decals and candles set a screamingly spooky mood.

Watch: DIY queen Darcy Allan shows you how to make "boo-tiful" stickers in just three easy steps> 
Pumpkin decor
Create a creepy-crawly habitat for toy spiders and mice by drilling 5 cm (2 in) holes in your pumpkin.
More last-minute ideas!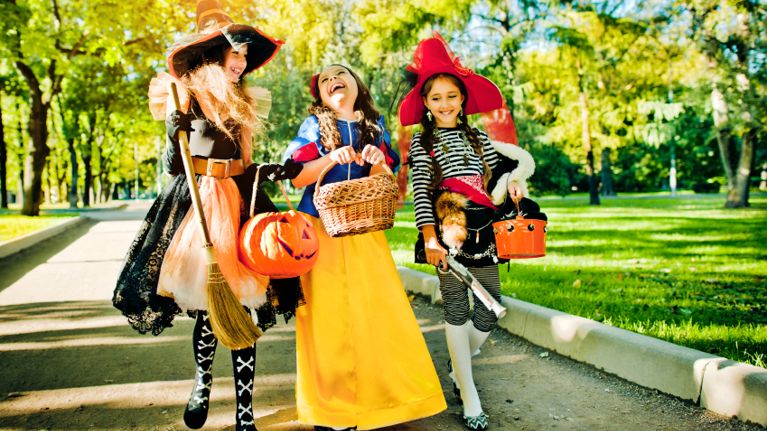 Photo: Maria Pavolva/iStockphoto
This article was originally published on Oct 17, 2011
Weekly Newsletter
Keep up with your baby's development, get the latest parenting content and receive special offers from our partners