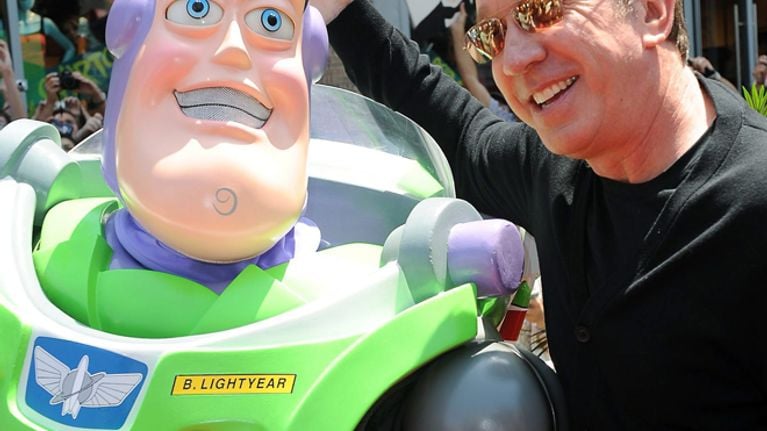 Photo: AP Photo/Katy Winn
Everybody's talking about Toy Story 3! And it couldn't come soon enough for my kids.... Here are some of the stars who graced the red carpet along with their families at the LA premiere.
Joan Cusack and family (no, she's not pregnant -- it's just the shirt)....
Andy Garcia and family and sunglasses....
Aaaand, Andy Garcia's twin for the night, Mr. Potato Head....
And one more for my son.... BUZZ LIGHTYEAR!
To infinity AND BEYOND! (Bygones....)
Toy Story 3 debuts in Canada this FRIDAY!
This article was originally published on Sep 18, 2011
Weekly Newsletter
Keep up with your baby's development, get the latest parenting content and receive special offers from our partners