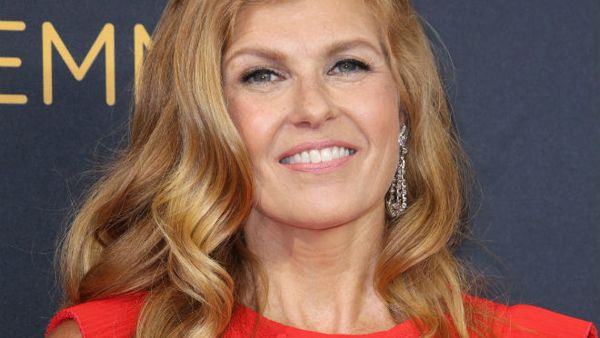 Photo: Matt Baron/BEI/Shutterstock
Anyone watching American Horror Story? Well, one of the stars of the show (and of Friday Night Lights), Connie Britton (44), has adopted a 9-month-old baby from Ethiopia. And the name is....
But he'll go by his nickname "Yoby," which is so adorable.
Connie told People Magazine, it took her three years to adopt Yoby. She finally got to bring him home a week ago. "It was such a wonderful moment of completion," she told the magazine. "I thought I was going to collapse into a puddle of tears. I was just grinning from ear to ear."
Congrats to Connie and baby Yoby!