As adorbs as your kid is, playing endless rounds of peek-a-boo and hide-and-seek can be daunting.
After receiving a GoPro camera for Christmas, one couple decided to strap it on their toddler's head while they hid in the closet watching the live stream on a phone. The results are hilarious.
Clearly baffled, the toddler's search is reminiscent of the classic Raptors-in-the-kitchen scene in Jurassic Park, with the little tike using his senses to figure out where his parents might be hiding. Also, that scamper!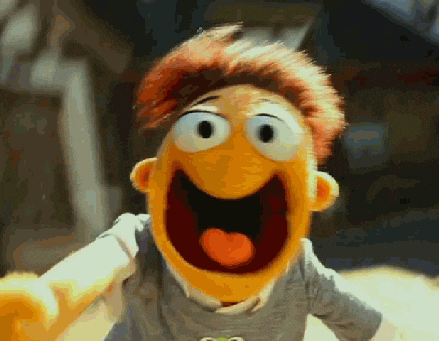 Meanwhile, his parents are laughing hysterically in a closet. Check out the action below.
Read more:
Dad creates hilarious Dubsmash videos to keep working mom from missing baby
Beat the Monday blahs with baby and animal BFFs
Three-year-old belts out Part of Your World (and we can barely handle it)
Stay in touch
Subscribe to Today's Parent's daily newsletter for our best parenting news, tips, essays and recipes.