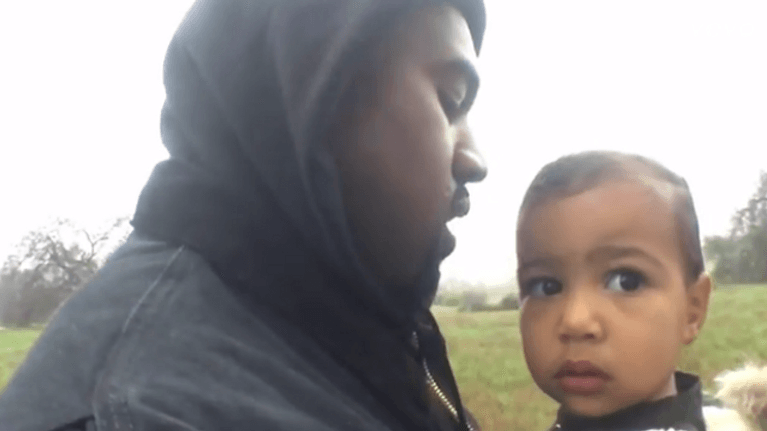 1. You will get this song stuck in your head (even if the words aren't totally clear), and you might not like that (even though this song "features" Sir Paul McCartney).
2. The cuteness taking place in this video is ridiculous—I mean, oy-oy-oy ridiculous.
Don't say I didn't warn you...
I give you Kanye West's new "Only One" video, complete with break-your-heart adorable footage of him and his 19-month-old daughter (with wife Kim Kardashian, of course)—North West.
Love!
xo Haley-O
Celebrity Candy: Follow along as Haley Overland delivers the latest scoop on celebrity families—plus sweet celeb interviews! You can't have too much of this candy, so check back often.
This article was originally published on Jan 30, 2015
Weekly Newsletter
Keep up with your baby's development, get the latest parenting content and receive special offers from our partners