It was posted to promote a sale, but Old Navy's sweet Twitter pic of a mom, dad and little boy turned ugly—quickly. But then it turned lovely again, because in the midst of all the awful trolling, goodness prevailed.
What we see in the picture is a beautiful family. But many took to Twitter with threats of boycotting the clothing store and outright racist posts. UGH!!! So much ugh.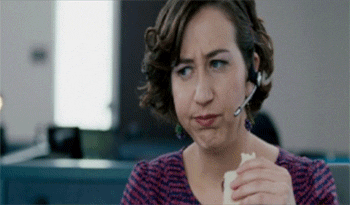 In retort to this ignorance, people started tweeting their own family photos with the hashtags #LoveWins and #LoveIsBlind. We think family is beautiful no matter the colour(s), shape or size and that they should be celebrated #sorrynotsorry.
Read more: 
Nine-year-old boy opens lemonade stand to help fund adoption
Kristen Bell and Mila Kunis are bad moms and we love it
Do you think your kid might be racist?