So, you may have heard murmurs back in May about a new Disney live-action reboot.
Today, they made it official.
It's a remake of a little 1989 flick. You may have heard of it? It's called The Little Mermaid.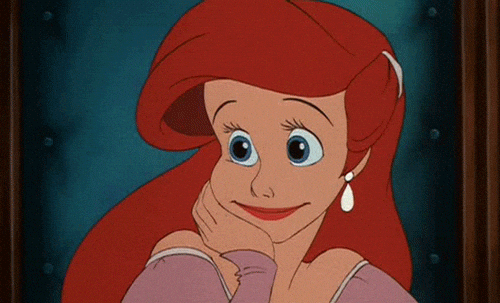 Yep, it's true. Ariel, Eric, Sebastian and Flounder are coming back.
Shhh. *just breathe*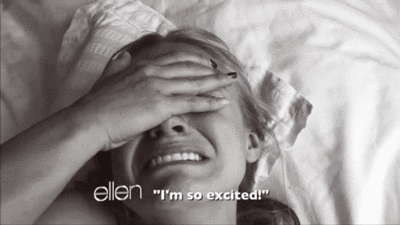 If you're crying tears of joy, we get it. We are, too.
What's also super exciting is that one of the film's original composers, Alan Menken, is back with Lin-Manuel Miranda (who created and starred in the Broadway smash Hamilton and is currently working on the music for the new Disney animation Moana) to marry classic songs like Under the Sea and Part of Your World with some newbies.
No word yet on casting, but if it were up to us, we'd pick our fave sassy redhead Geri Halliwell, a.k.a Ginger Spice, as Ariel, because the 90s.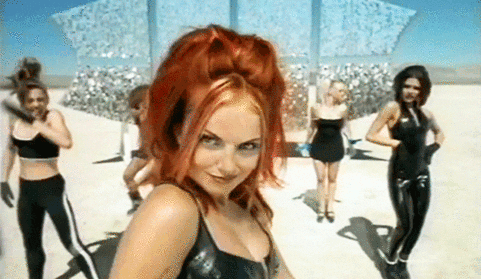 Just kidding.
This project is too new for a release-date announcement, but until then, we'll just be here all like
To prepare for this life-changing event, stream the The Little Mermaid Greatest Hits playlist on Spotify.
Read more:
Is your child afraid of kids' movies? 
Watch this dad's reaction when his son wants an Ariel doll
Three-year-old belts out Part of Your World (and we can barely handle it)