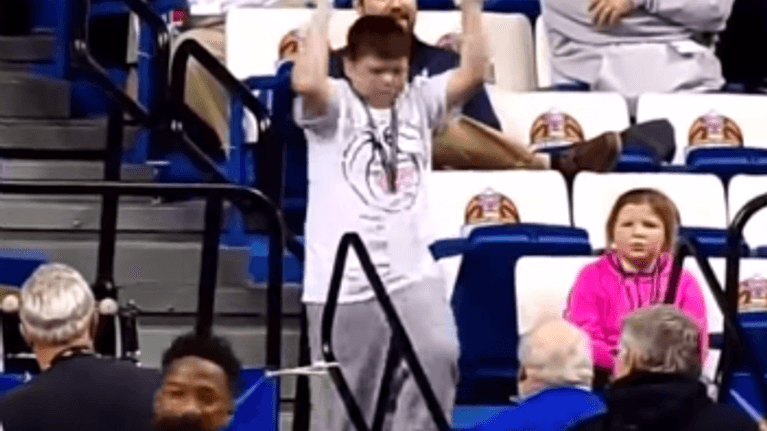 Here's a little something to brighten your day. We've rounded up the most adorable videos of kids dancing. And there's a little something for everyone from a baby dancing to Beyoncé to future salsa stars.
1. This may be the happiest dance ever! Watch this tween get down to "Happy" at a basketball game. He's so good even the players stopped to watch.
2. This kid has some serious rythym. I wish I could dance like this!
3. Put your hands up! Watch this baby dance to "Single Ladies."
4. Carseats can't stop these kids from dancing.
5. This three-year-old is feeling that bass.
6. Wow. These kids are basically pro salsa dancers. And they're still so young. Future stars!
This article was originally published on Mar 28, 2015
Weekly Newsletter
Keep up with your baby's development, get the latest parenting content and receive special offers from our partners