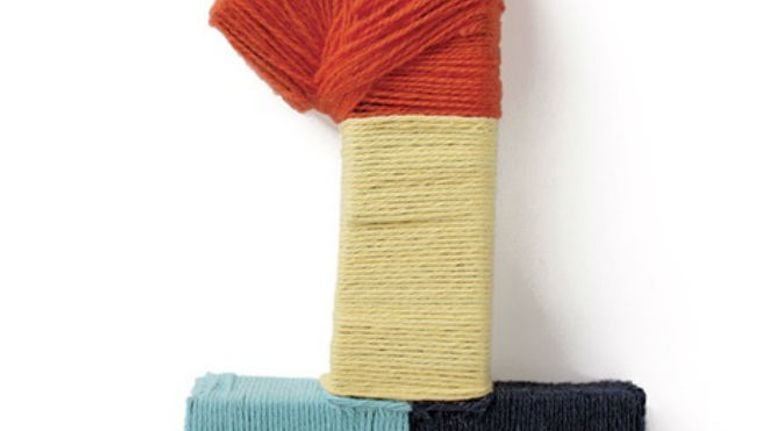 Photo: Jodi Pudge
Follow these three easy steps to help your kids create their own yarn party decoration!
1. Materials: Two pieces of cardboard, different coloured yarn, paper cups and a glue gun.
2. Cut each piece of cardboard into the same shape (we used the number one, but you can do anything you'd like) and glue paper cups in between. Glue the yarn to the edge of the cardboard and wrap it around.
3. When finished with the first colour, glue down the end. Overlap with the next colour; repeat until covered.
This article was originally published on Jul 02, 2015
Weekly Newsletter
Keep up with your baby's development, get the latest parenting content and receive special offers from our partners