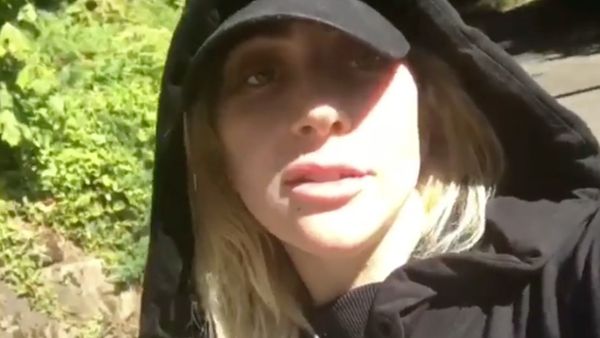 Photo: @ladygaga via Instagram
Lady Gaga may be taking a break from music, but that doesn't mean she's not still working for causes she cares about.
Her message in the video is clear and direct, encouraging the kids at Venice's school to be kind to each other and look for bravery within their community.
"Sometimes it's hard to stand up against the popular kids and hang out with somebody that's being bullied, but be the bigger person," said Gaga. "Be kinder; be braver. Go and sit with Venice and have lunch. Be a rebel."
Some commenters have criticized Gaga for putting a spotlight on their school, which has an anti-bullying policy, but others pointed out that the policy being in place doesn't matter if the child is still feeling hurt by the actions of her classmates.
Go on Gaga, keep preaching your message of love.