Remember the lady who created a pain-free way for carrying an infant car seat? (If you live under a rock, you can watch us test out the method here). Well, Emily Puente, the chiropractor behind that hack is back with a new diaper-changing solution that will allegedly protect your baby's spine.
According to Puente, lifting your baby's legs over her head (toes to nose, as we say around here) puts stress on the lower back which could have a negative impact on the lordotic curve as she grows.
So here's her hack—roll your baby over to slide the diaper under the bum instead of lifting baby's legs. Check out her demonstrating on a doll (which can't move, squirm, kick or pee on you).
"After baby is crawling you don't have to be as careful about that...but up until that point we do want to be more careful," explains Puente.
Right, but what about when your baby goes all stiff-limbed, like in Exorcist mode?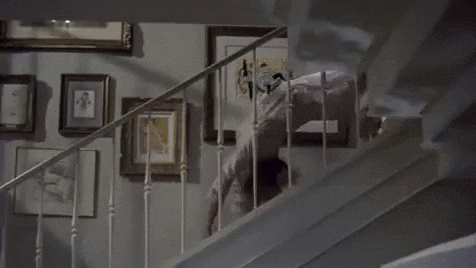 Or when they do their inflatable man impersonation?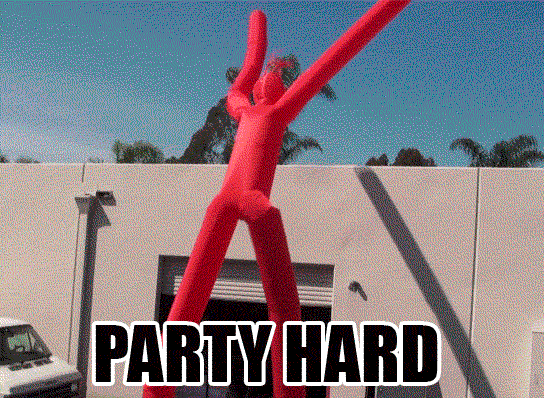 Or just classic newborn squirming?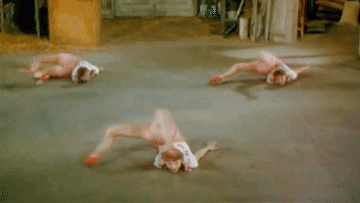 What do you think? Will you stick with the leg-lift or go for the roll?